Our Mission
Our Mission is to exceed our customer's expectations through honesty, dedication, communication, and complete cooperation of every individual, thereby, creating profit and long term growth for employees and our customers.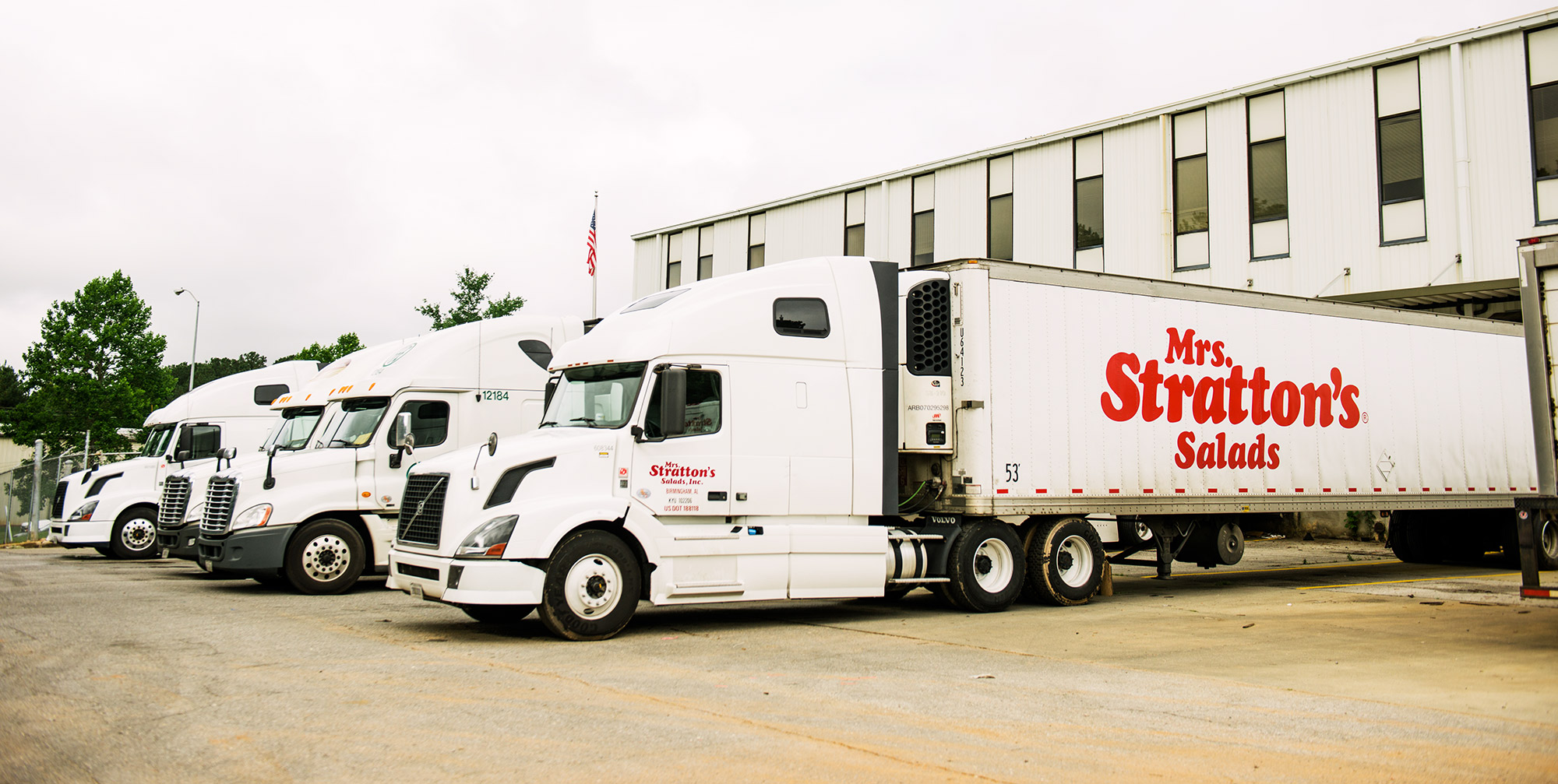 Our Goals
Our Goals are to provide a quality of life that recognizes the dignity and worth of every individual with whom we come in contact;
To provide a quality of service that is both encouraging and enabling to the one being served;
To provide a quality product that is safe, desirable, and recognized as a real value by everyone involved in its manufacture, distribution, and ultimate consumption.   
Our Philosophy
Our company's philosophy is the recognition and acknowledgement that our abilities, our opportunities, and our responsibilities are given to us by the Sovereign God to Whom we are to be faithful servants and stewards of His gifts.  
Our Methods
To help accomplish these goals, the company will diligently seek to apply the following business principles:
To maintain a clear focus on our core business
To always place the needs and expectations of our customers first
To be passionate about our calling and God given place to serve in the marketplace
To strive to achieve excellence in all we do
To operate within an atmosphere of teamwork that maximizes the strengths and gifts of each employee, acknowledges the importance / worth of each individual, and integrates their skills into a cohesive unit that maximizes production and efficiency
To be good listeners in order to learn from our customers, suppliers, and fellow employees
To always conduct business with an appropriate sense of urgency
To seek to be innovators rather than followers
To develop a culture of discipline where each employee is held accountable for his or her actions and performance
To maintain high quality standards that acknowledge our responsibility to provide the public with safe product
To embrace and adapt to change where change is needed to achieve continuous improvement
Our Expectations
It is Mrs. Stratton's belief that a concerted effort to apply these principles while maintaining the company's commitment to its core values of honesty, integrity, fairness for all parties, and a high standard of personal and corporate ethics will result in achieving its goals and yield the following results:
Satisfied customers where value has been provided and expectations have been met
Job fulfillment, financial reward, and opportunities for growth for its employees
Adequate profitability and increasing stockholder value, and
A sense of accomplishment that we have been faithful stewards of the abilities, opportunities, and responsibilities that have been given to us by our Sovereign God